Save
囍匯 第02期 第02座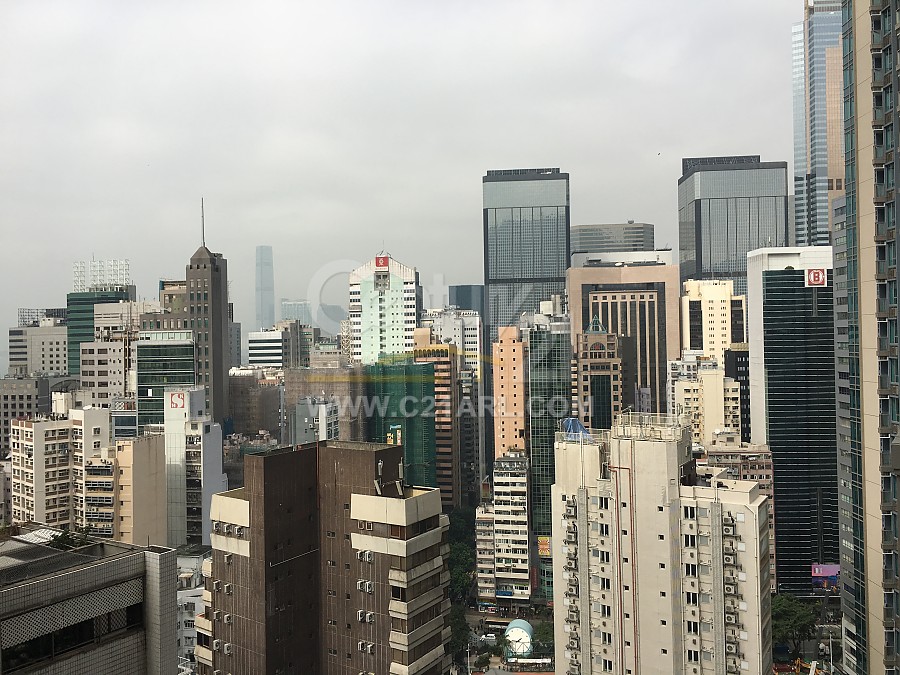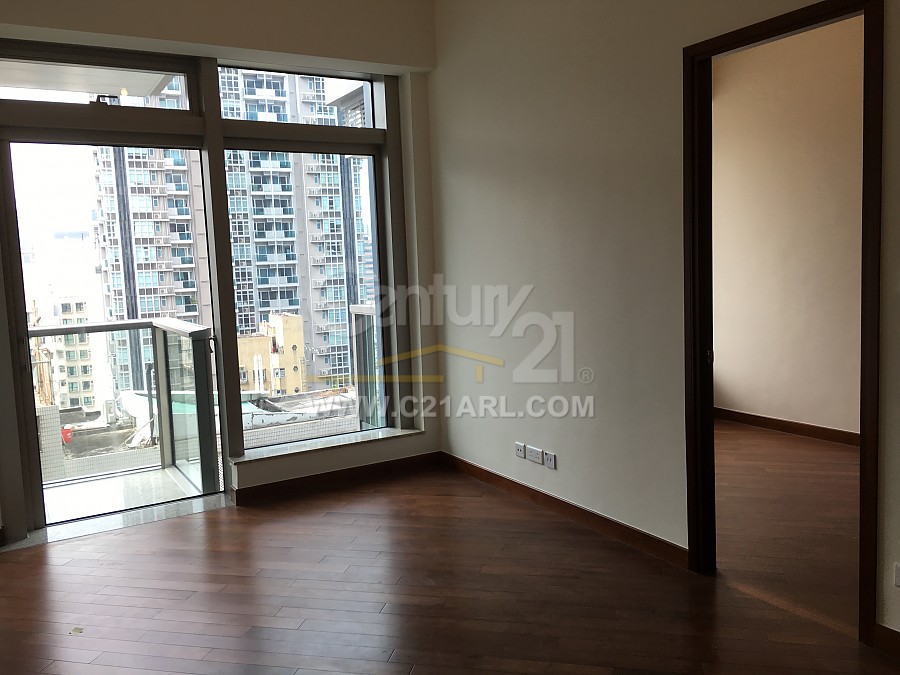 Others
Bay Window Area 8 ft²
Balcony Area 22 ft²
Utility Platform Area 16 ft²
Property Details of THE AVENUE PH 02 TWR 02
Wan Chai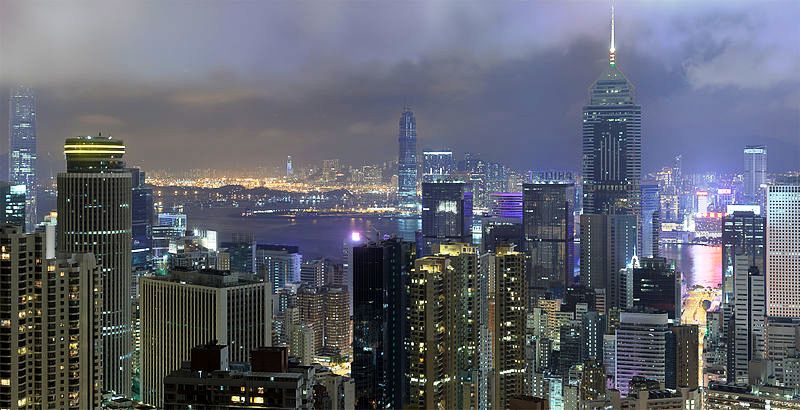 Wan Chai is a metropolitan area situated at the western part of the Wan Chai District on the northern shore of Hong Kong Island, in Hong Kong. Its other boundaries are Canal Road to the east, Arsenal Street to the west and Bowen Road to the south. The area north of Gloucester Road is often called Wan Chai North.

Wan Chai is one of the busiest commercial areas in Hong Kong with many small and medium-sized companies. Wan Chai North features office towers, parks, hotels and an international conference and exhibition centre.

As one of the first areas developed in Hong Kong, the locale is densely populated yet with noticeable residential zones facing urban decay. Arousing considerable public concern, the government has undertaken several urban renewal projects in recent years. There are many unique buildings and skyscrapers, most notably the Hong Kong Convention and Exhibition Centre (HKCEC), Central Plaza and Hopewell Centre.