Save
君臨天下 第01座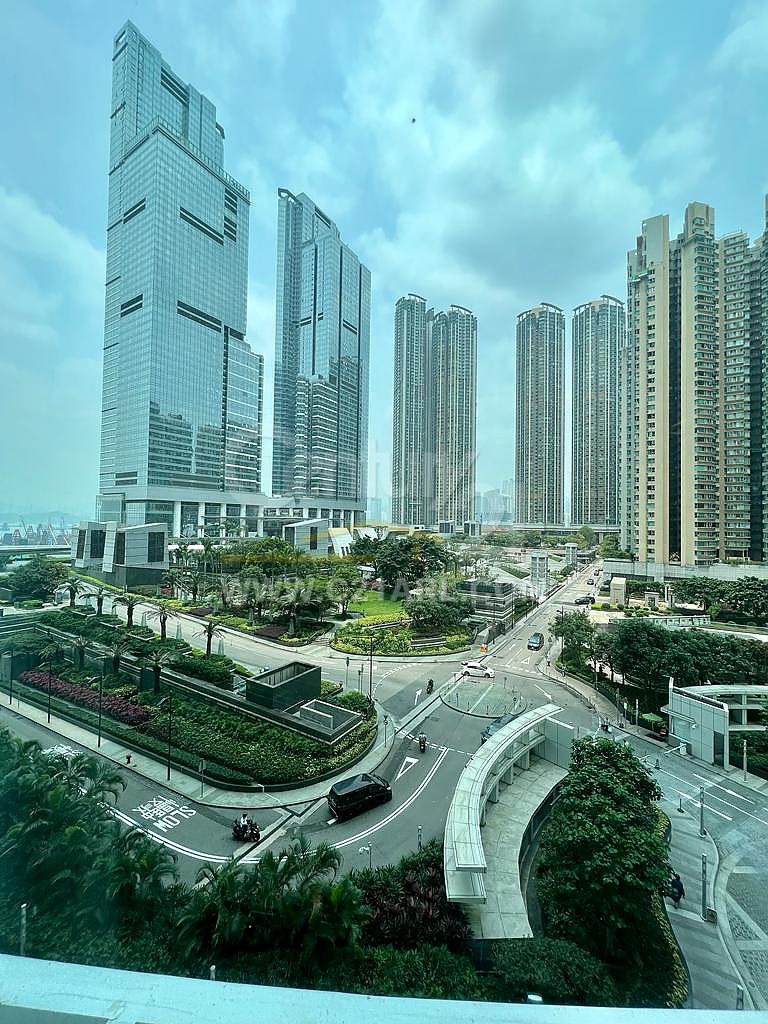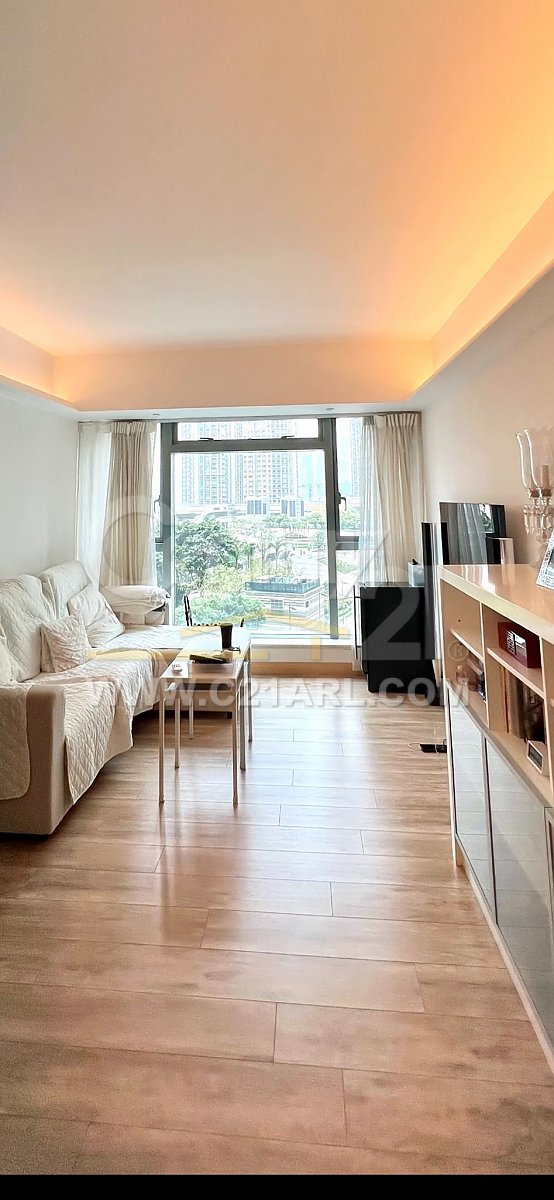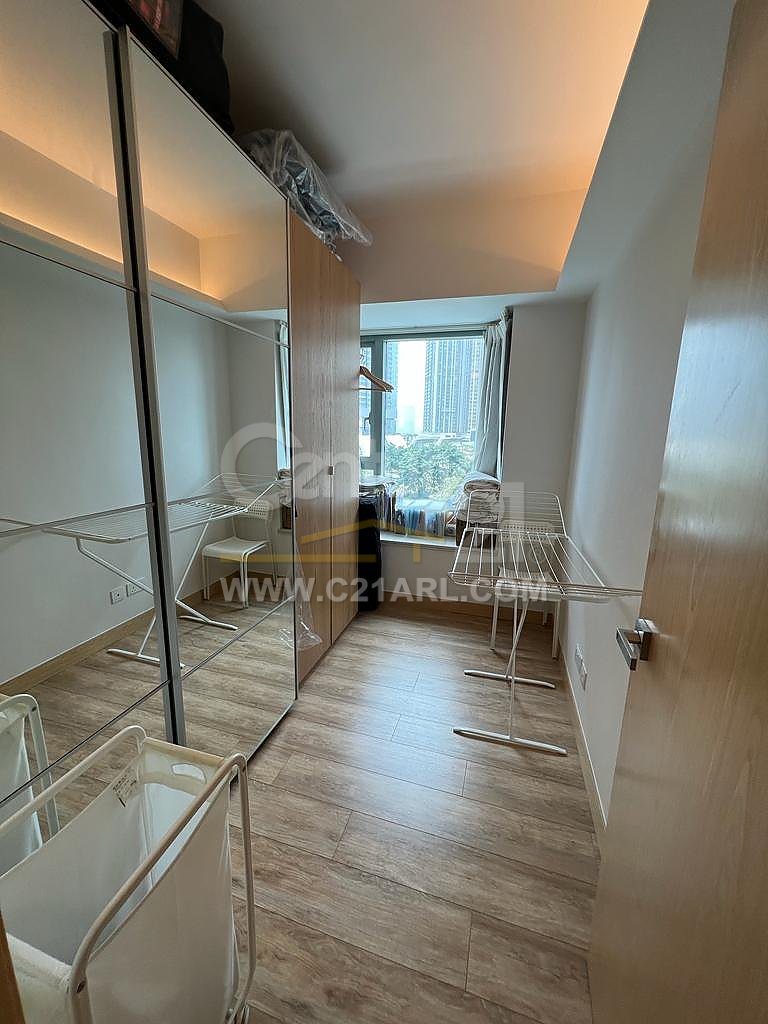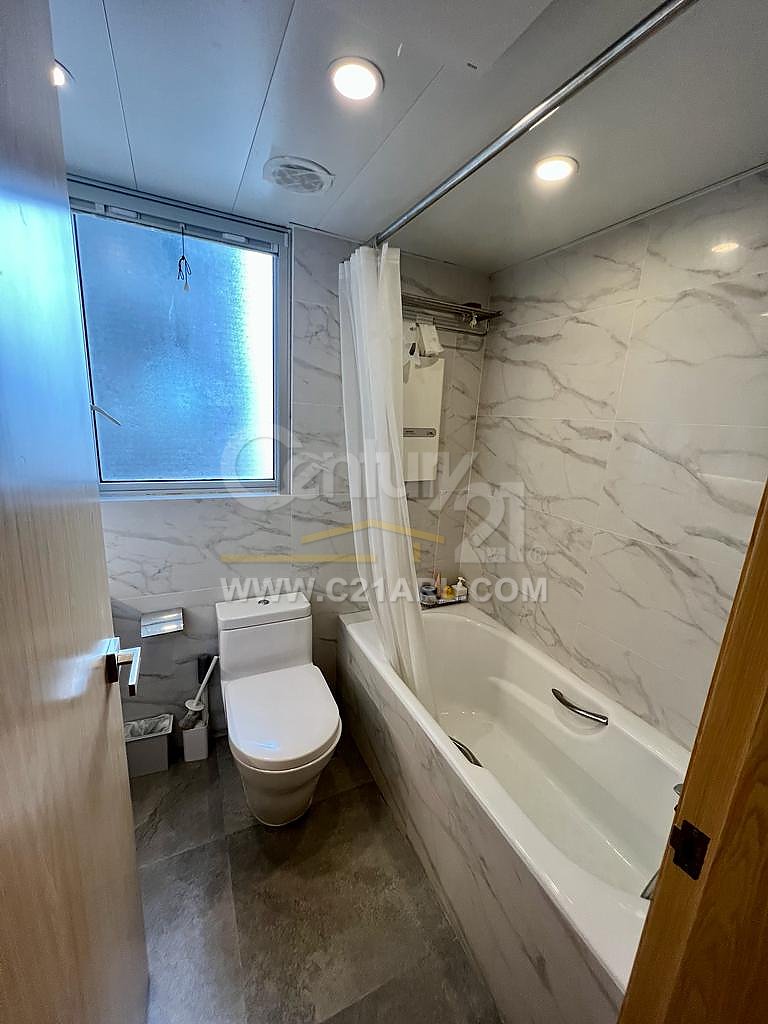 Others
Bay Window Area 23 ft²
Property Details of HARBOURSIDE TWR 01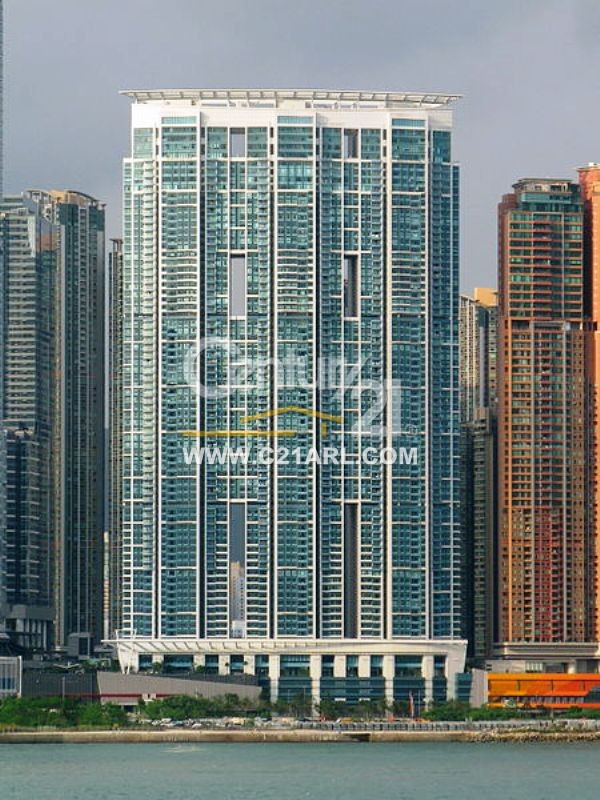 The Harbourside is a 255 m (836.6 ft) tall residential skyscraper located at 1 Austin Road West, in the Union Square complex. Construction of the 74-storey building began in 2001 and was completed in 2004 under the design by P & T Architects & Engineers.

From a distance The Harbourside appears as one wall of a building. However, the building is actually three towers joined at the base, middle and top. The gaps between the towers help relieve the stress caused by the wind since the building has a large surface area, allowing it to act as a sail. It was constructed as part of the Kowloon Station development and was the fourth phase. All floors are used for residential purposes.

The tower is the 91st tallest building in the world when measured up to the highest architectural point.

Tsim Sha Tsui
Tsim Sha Tsui often abbreviated as TST, is an urban area in southern Kowloon, Hong Kong. The area is administratively part of the Yau Tsim Mong District. Tsim Sha Tsui East is a piece of land reclaimed from the Hung Hom Bay now east of Tsim Sha Tsui. The area is bounded north by Austin Road and in the east by Hong Chong Road and Cheong Wan Road.

Tsim Sha Tsui is one of many places to find exotic restaurants in Hong Kong. Hillwood Road at the north of Observatory Hill concentrates on restaurants of different national dishes. Knutsford Terrace on the other side of the hill is a terrace of pubs. Kimberley Street is famous for the Korean cuisine restaurants and grocery stores, especially after the advent of Korean Wave in Hong Kong, giving the street the nickname of Koreatown . Located on Nathan Road, the Chungking Mansions is a major tourist attraction in Tsim Sha Tsui. Georgetown Parade is well known for its dog nose biscuits. These recognisable buildings were featured in the film Chungking Express, and are full of inexpensive guest houses, Indian restaurants, and money changers.

Tsim Sha Tsui is one of the main shopping areas in Hong Kong. Shopping malls in the area include: Harbour City, 1881 Heritage, iSQUARE etc.